By gathering in places not contained by brick and mortar but places where hearts are broken, circumstances look bleak, needs are great and hope is fading. Broken, circumstances look bleak, needs are great and hope is fading.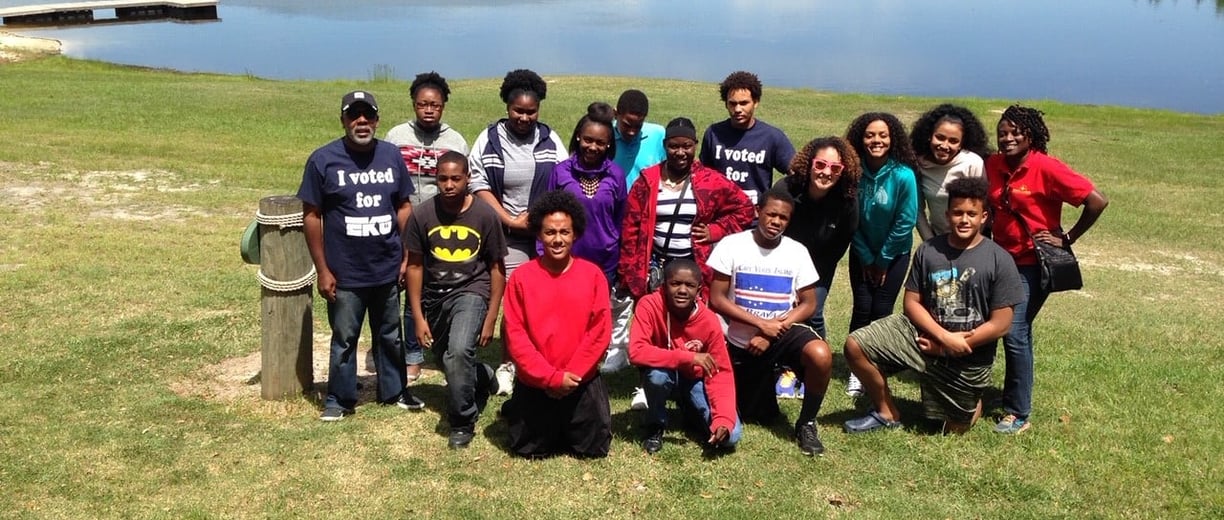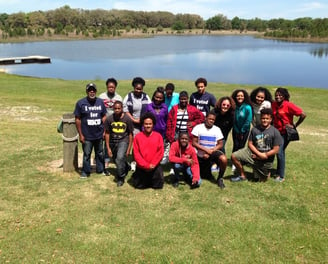 To glorify God's kingdom through the demonstration, adherence and sharing of His Word, in all that we do.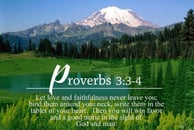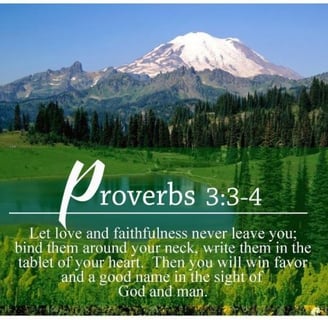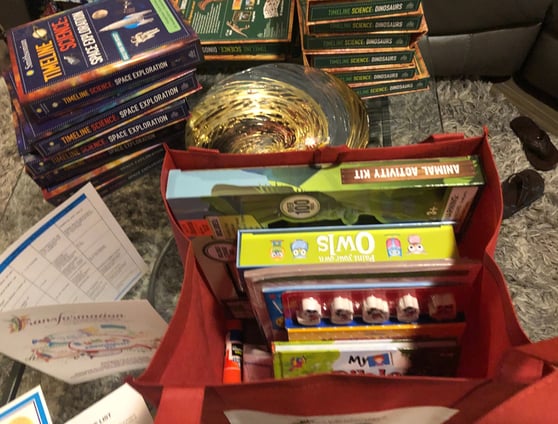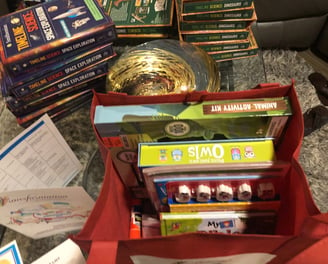 Making A Difference One Person At A Time
Disadvantaged children often suffer from poor health and nutrition – which can be corrected by high-quality early childhood and preschool programs. School-based clinics, nurses, and mental health counselors can also help older children.
Enrichment Resources & Support
Poor families cannot give children the enrichment experiences privileged families routinely provide. Public after-school and summer programs matter most for the poor.

Early exposure to rich language boosts cognitive development, so we need to help poor parents and other caregivers read to children and engage them in conversations.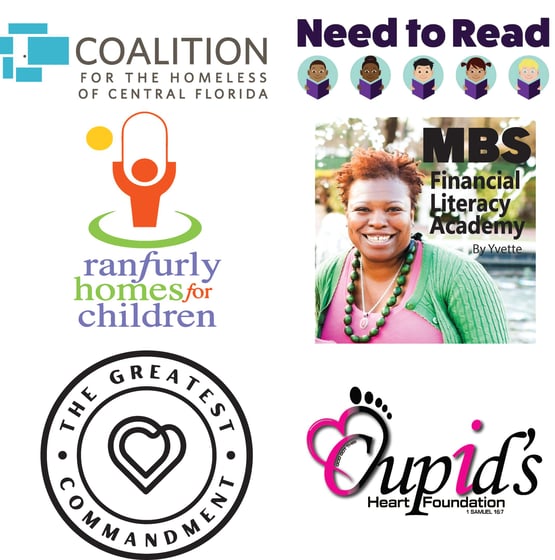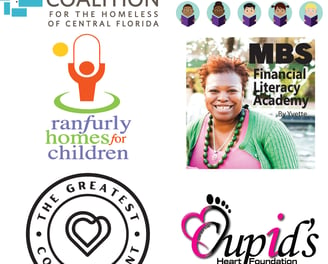 Matching children and youth with mentors who provide guidance, support, and positive role modeling.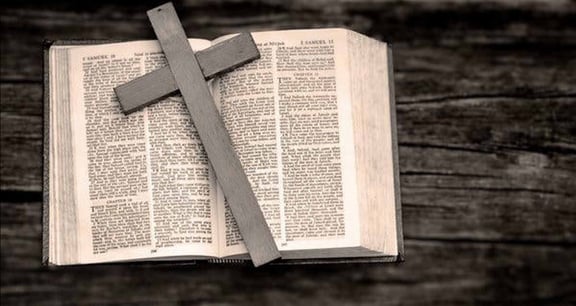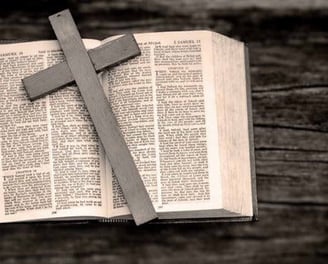 Promoting creativity and self-expression through arts and cultural programs, nurturing the talents of children and youth.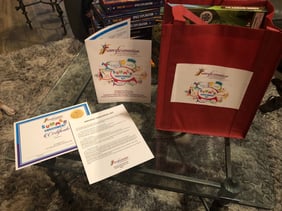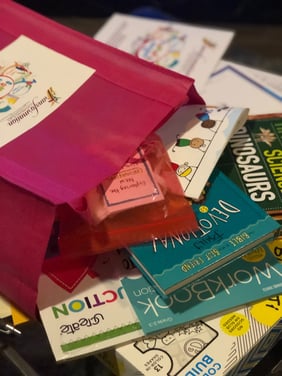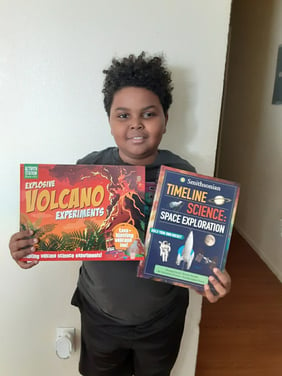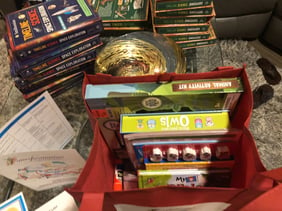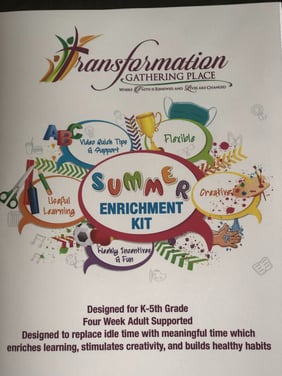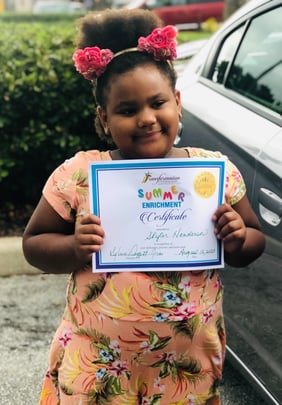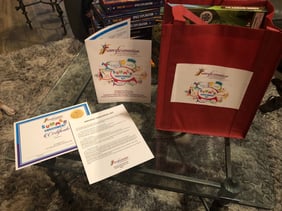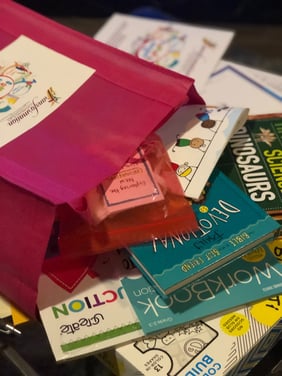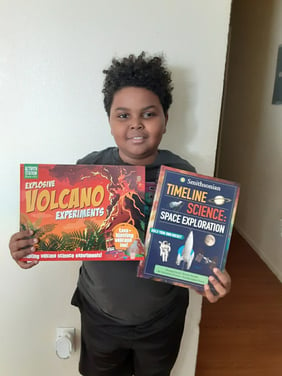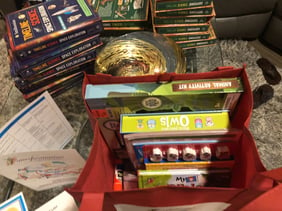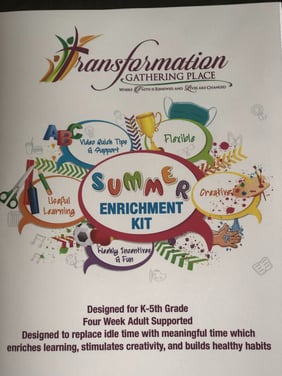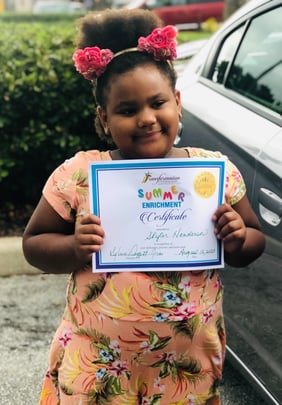 more than half of children in Florida (65%) lived in households experiencing financial hardship in 2023, accounting for about 2.4 million children. However, only 17% of Florida children lived below the federal poverty line, which means earning less than $26,500 per year for a family of four 1 . The Florida Children's Campaign also reports that nearly two in ten (17%) of Florida children live below the federal poverty line, ranking Florida as 35th among other states. The majority of these children (71%) are Black or Latinx .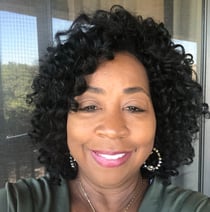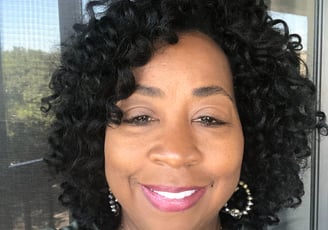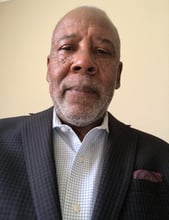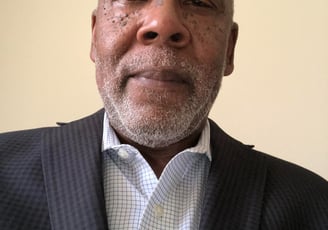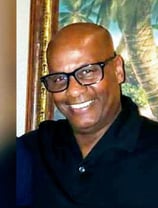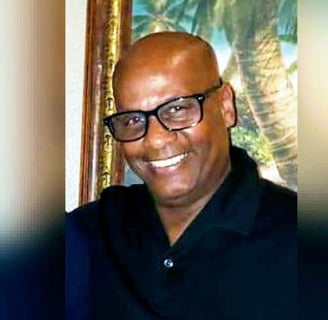 Manuel Jones was born in Birmingham Alabama. Mr. Jones received his BS Degree in Electrical/ Electronics Engineering Technology from A&M University. Few years later he received his MBA. Then further pursued his studies in Computer Resources and Information Management.
Mr. Manuel is a devoted Christian, Husband, Father & Grandfather. He pursues his passion of church involvement, community service, civic voting engagement, Black History, and golf.
Sylvia Doggett was born in Detroit, Michigan and graduated from Michigan State University and later moved to Orlando.
At Darden Restaurants Inc. she became the first female black executive Vice-President of Culture & Inclusion. She is a long term partner/ leader at Rejoice In The Lord Ministries. She served seven years on the board for Central Florida Coalition for the Homeless.
Mrs. Jones prides herself in being devoted Christian, a spiritual leader, wife, mother, grandmother and a mentor to young women.